Accommodations
Grand Caribe Belize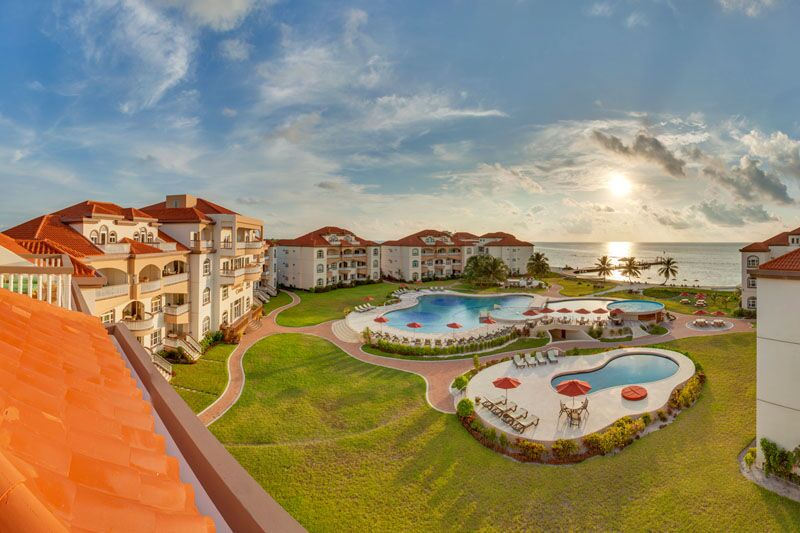 2 Miles North San Pedro Town, San Pedro, Belize
Julie Alcoser
Toll Free Number: 1-800-488-5903 (select option #3)
When booking your rooms make sure to let them know it is for the Paez/McCaleb wedding as you will receive a special rate :)
Travel and Transportation
Ambergris Caye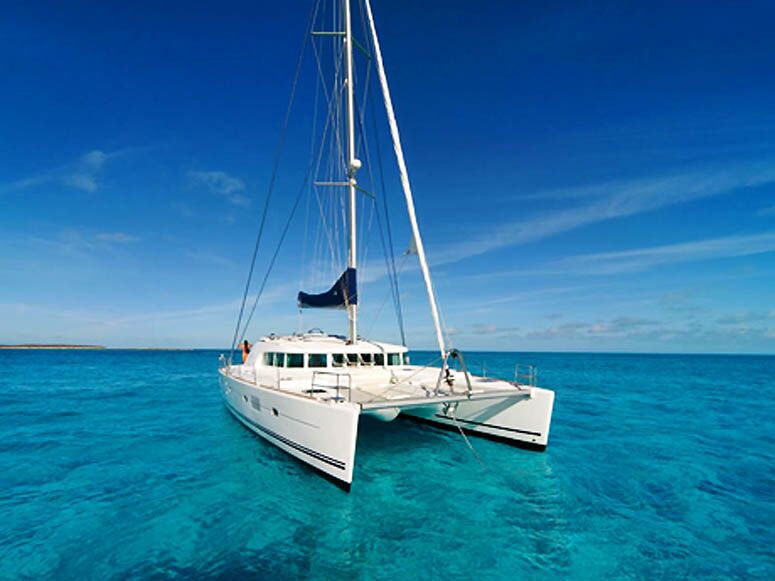 Ambergris Caye, Belize

We will be providing transportation for guests arriving on Thursday, April 12, 2018, from Belize City to the resort. We'd essentially like a headcount so that we know how large of a boat we would need to reserve (Beer, Water and Rum Punch will be provided). We're asking that you kindly RSVP to the email provided. Attn: Gildon by December 31st. For guests NOT arriving Thursday, the 12th, you will need to book transportation from Belize City to the resort which is located in Ambergis Caye. You can go via ferry or by a 12 passenger charter flight. We took the ferry going to the resort and it took about 2 hours. They'll tell you an hour and a half, but they do make several stops as it is local means of transportation. We took the flight from the resort to the airport and it was a 15 minute flight and a much smoother process. http://tropicferry.com/ --link for ferry https://www.tropicair.com/ --link for flight The resort is happy to assist you with booking this as well. Texas Guests: ALL connecting flights will be in Houston (Hobby)- arrival time in Belize City is 3:45pm. If you can, please book this flight. It'll be so much easier for us to plan for the boat pick up.
Things to Do
Rain Restaurant & Rooftop Terrace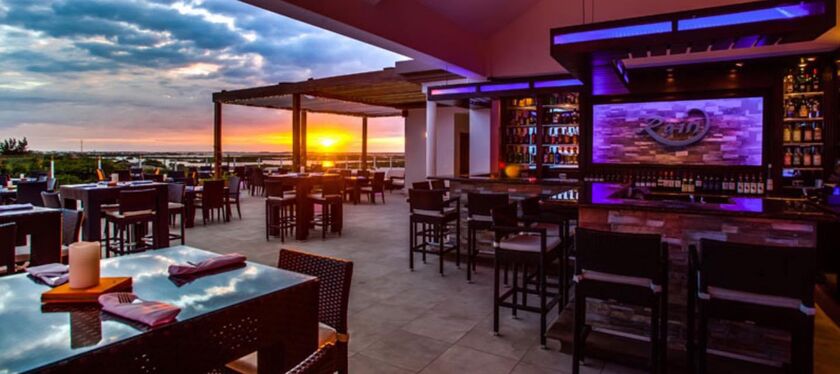 1.5 Miles North San Pedro, Ambergris, San Pedro, Belize

The bride and groom will be hosting a welcome party on Thursday, April 12, 2018.
Snorkeling Adventure Belize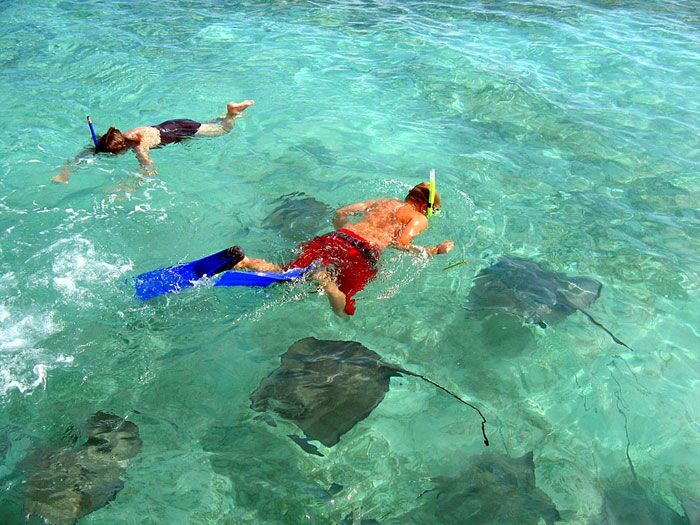 There are so many fun things to do in Belize, but Chad and I will be hosting a booze cruise/snorkeling trip for those of you that would like to come! -- If interested please RSVP to the email provided.

Palapa Bar and Grill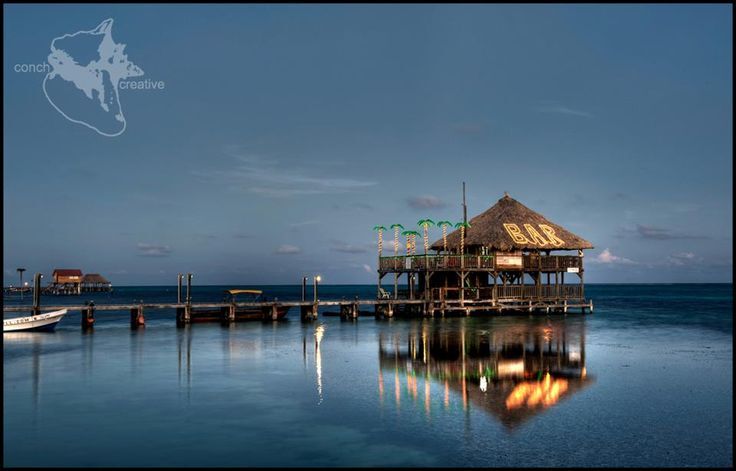 San Pedro, Belize

Mr. and Mrs. John and Margo McCaleb will be hosting a dinner party the night before our wedding, April 13, 2018.
Everyone's invited!